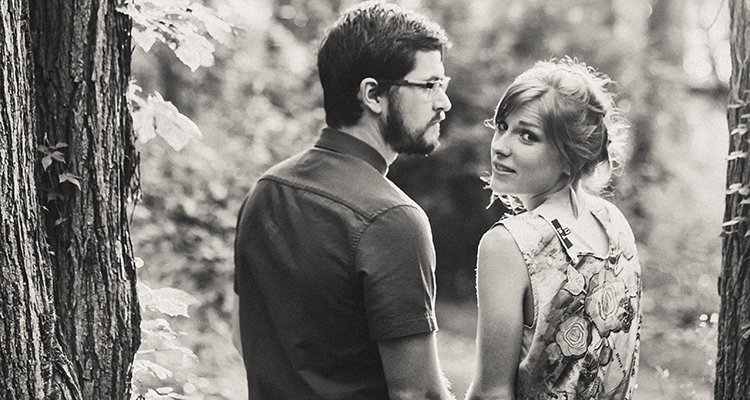 Nashville, TN (June 22, 2020)
Christian music art-pop duo, The Gray Havens, has announced it will perform on the inaugural Feed the Children Presents YouTube Special to raise money for families affected by COVID-19
The Gray Havens duo, who debuted on the music scene in 2013, will star in event. The musical artists are partnering with the international nonprofit to raise money for families suffering from unemployment and food insecurity as a result of the COVID-19 pandemic. The Gray Havens will perform two popular songs from their most recent albums, She Waits and Fire and Stone.
In addition to the acoustic session, viewers will learn about Feed the Children's work and how they can give back to families during this unsettling time. Every dollar given goes seven times as far to provide food, hope, dignity and comfort.
Premieres Saturday, June 20, 5 p.m. PT/ 7 p.m. CT/ 8 p.m. ET on the Feed the Children YouTube channel
Visit: www.youtube.com/user/feedthechildrenorg
Original article provided by CCM Magazine