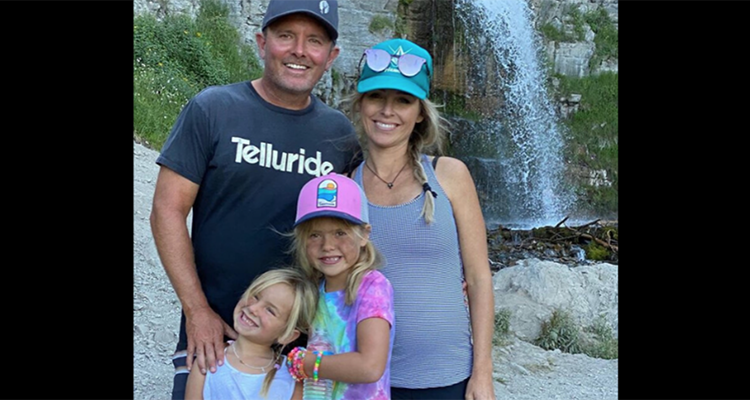 Nashville, TN (July 21, 2020)
Chris Tomlin has much to be thankful for this year. First is the upcoming release of his thirteenth album, Chris Tomlin & Friends, set for digital release on July 31. "I am so excited to finally get to share this music," Tomlin shared. "The project has been unbelievable and unlike anything I have ever done before. The relationships, friendships, and the collaborations have been a gift. For me, the best part is that everyone created this music to bring glory to God," he added. "What a joy it has been to do this with friends; writing songs and telling stories that we hope will move people in a new way."
But the biggest blessing for Chris to be thankful for is the impending birth of his third child! Chris and his wife Lauren Tomlin announced on social media that he and family were out on a hike…..and oh yeah, they're going to have a baby.
"Out on a hike with my beautiful girls…and maybe you can tell, we have another on the way:) For my babies, for my girl, for the way they changed my world… waking up today, I just wanna say THANK YOU LORD!" —Chris Tomlin
Original article provided by CCM Magazine